Phenix City Family Law Attorney
Divorce, Child Custody, Adoption & More
Few legal issues are as sensitive and emotional as family law matters. The family law attorneys at Loftin, Loftin & May in Phenix City handles these cases with the respect and discretion clients deserve. We are committed to fighting for a resolution that benefits our client and will, hopefully, be satisfactory to everyone involved.
Our family law practice areas include:
---
Call (334) 310-0208 to schedule a meeting with our family lawyer today. Initial family law consultations are $100.
---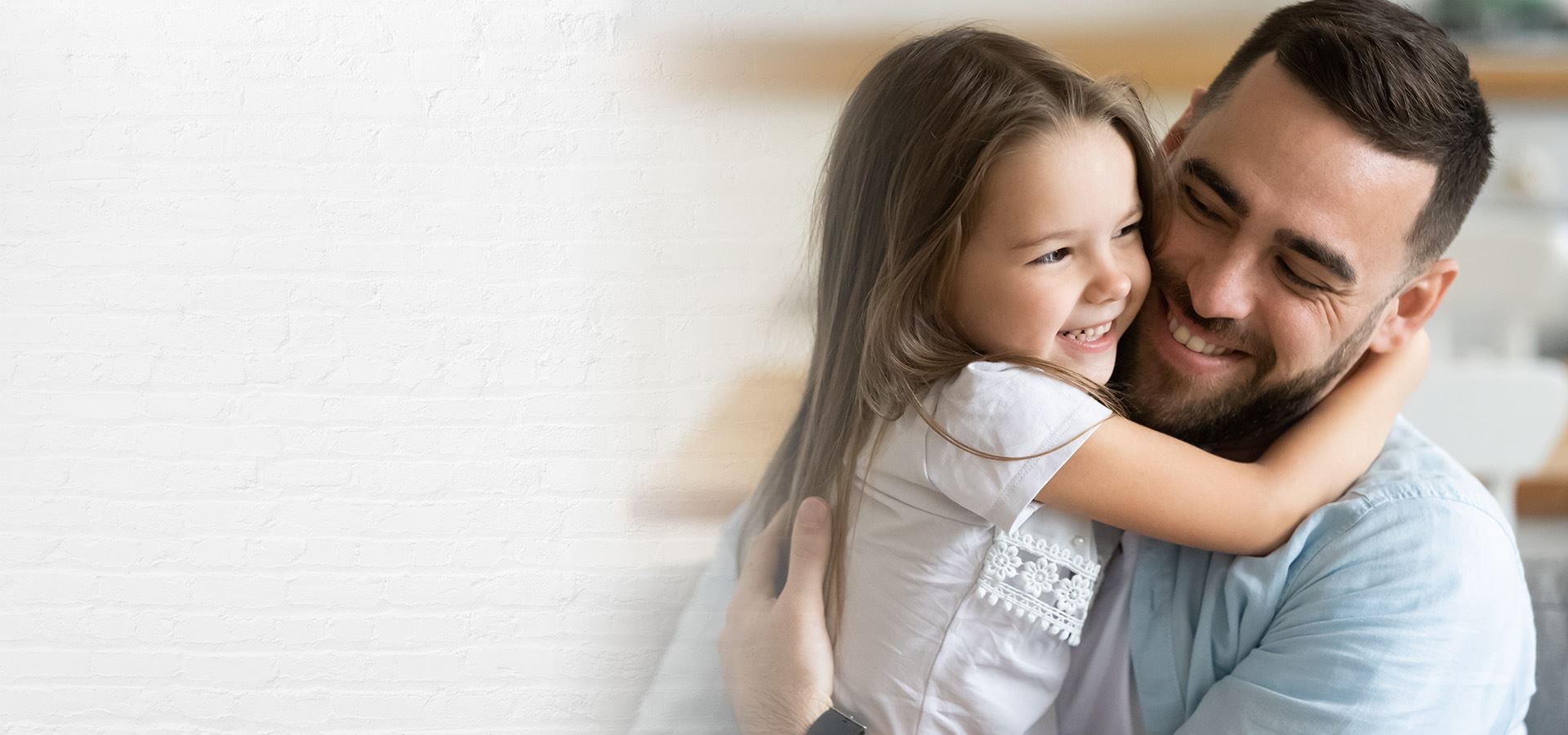 We Are Here to Protect Your Best Interests
The circumstances of family law cases are different for every person. Our experience in these cases help us form strategies and guide our clients, but we will need your input to fight for the outcome that is in your best interests.
We encourage clients to tell us about themselves and speak openly about the circumstances of their case. Having an honest conversation is of the utmost importance in these cases.
Emotions often run high in family law situations, and your attorney must be prepared for whatever issues arise in court.
Finding a Positive Outcome for Everyone
Even in divorce, many people are hoping to find a peaceful resolution. The longer a family law matter drags on, the more likely it is that tensions will run high and negotiations will devolve into arguments.
These are difficult situations for everyone, and we strive to resolve matters quickly so that all parties can move forward with their lives. We want to find the outcome that is in everyone's best interests, but our clients' needs are the priority.
---
Contact us today at (334) 310-0208 to schedule your consultation with a Phenix City family lawyer.
---
Our Aim Is Your Satisfaction
When you work Loftin, Loftin & May, you don't just get a team of attorneys, you get a team of advocates dedicated to your recovery.
Contact Our Team
Put Our Team On Your Side Today
Outstanding Client Communication

Loftin, Loftin & May prides ourselves on our response rates and accessibility to our clients. We are here for our clients and their families when they need us most.

Over 55 Years of Combined Experience

We are one of the largest and most experienced firms in the area. No matter your legal problem, our team of attorneys can assist.

Free Consultations & Reasonable Rates

With Loftin, Loftin & May, your initial meeting with an attorney is always free for bankruptcy and personal injury. We also offer affordable consultation fees for family law matters.
Your Satisfaction Is Our Priority
We're available to answer your questions about your case.