Phenix City Personal Injury Lawyers
Helping Victims of Personal Injury Pursue Compensation in Alabama
Do you need a personal injury lawyer to represent you? When you or a loved one has been injured in an accident that was not your fault, you are entitled to compensation from those responsible.
It is usually the guilty party's insurance provider that is responsible for paying out; unfortunately, these companies are usually more concerned with protecting their business interests than helping you. You will need a skilled lawyer to help you obtain the full compensation that you are owed.
The personal injury lawyers at Loftin, Loftin & May in Phenix City are prepared to fight on behalf of victims of car accidents and other injuries. We can help you find out what your case is actually worth — beyond the initial sum the insurance company may have offered you. Our legal team proudly serves clients around the Columbus, GA area.
---
We offer free initial consultations for personal injury cases. Contact our Phenix City law firm at (334) 310-0208 today.
---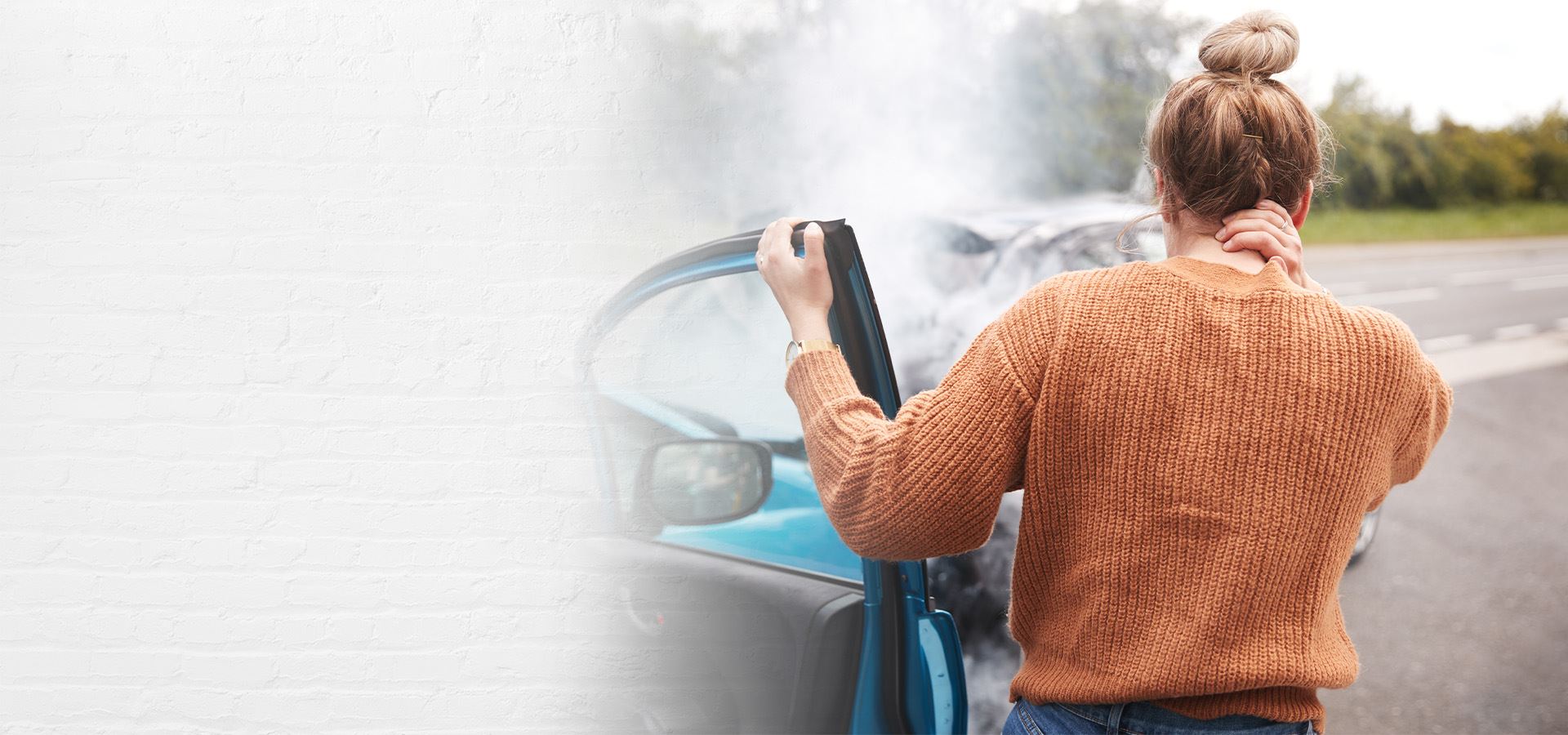 Know What You Are Entitled to After an Accident
Many of our clients were injured in car accidents. Insurance companies are called on to pay for these accidents on a daily basis, and they have learned various ways to underpay the victims. One major benefit of hiring an injury attorney is that we can deal with the insurance company for you.
Many insurance providers will try offering small payouts upfront to avoid paying what you are actually owed. It is important that you receive the full value of what your case is worth so that you have ample funds to pay for medical bills and other recovery expenses.
Alabama's Personal Injury Statute of Limitations
In Alabama victims of personal injury may file a lawsuit up to two years after the date of your injury. If you do not file your lawsuit within this time, your case will most likely be dismissed and you will be unable to pursue compensation. A statute of limitations is a law that dictates how long after your accident you are allowed to filing a lawsuit against the responsible party. Don't delay! Contact Loftin, Loftin & May today to get started!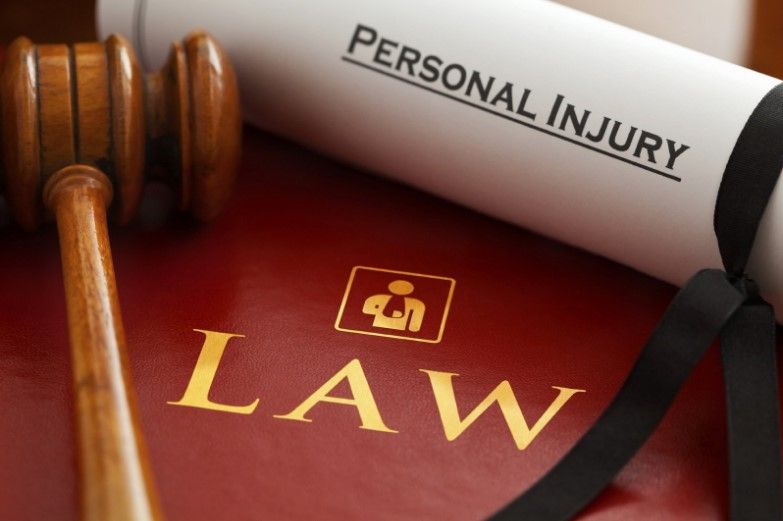 Cases We Handle
Our personal injury law firm can help with the following cases:
You will want to contact a Phenix City injury lawyer as soon as possible after an accident so that they have ample time to investigate the details while the events are fresh in everyone's minds.
---
You can reach our Phenix City personal injury attorneys today at (334) 310-0208. You can also fill out our online contact form. We are licensed to practice in both Alabama and Georgia.
---
What Are the Steps for Filing a Personal Injury Lawsuit?
While filing a personal injury claim can be complicated, with the proper guidance, you can make it through and obtain the compensation and justice you deserve.
Step 1 - Consult with a professional personal injury attorney and provide information related to your accident, claim, and medical records following your injury.
Step 2 - Decide on a settlement amount with the help of your lawyer (this usually occurs once you have reached maximum medical improvement following your accident). Your attorney will then file your claim with the court, beginning the litigation phase of the process.
Step 3 - Next is the discovery phase, during which your lawyer and the defendant's will request information from one another and work on building their cases. If you are able to reach a settlement agreement, your case will be resolved here without having to go to trial.
Step 4 - If you and your attorney are unable to reach a favorable settlement with the defendant, you will continue on to trial and present your case before a judge.
Our Aim Is Your Satisfaction
When you work Loftin, Loftin & May, you don't just get a team of attorneys, you get a team of advocates dedicated to your recovery.
Contact Our Team
Put Our Team On Your Side Today
Outstanding Client Communication

Loftin, Loftin & May prides ourselves on our response rates and accessibility to our clients. We are here for our clients and their families when they need us most.

Over 55 Years of Combined Experience

We are one of the largest and most experienced firms in the area. No matter your legal problem, our team of attorneys can assist.

Free Consultations & Reasonable Rates

With Loftin, Loftin & May, your initial meeting with an attorney is always free for bankruptcy and personal injury. We also offer affordable consultation fees for family law matters.
Your Satisfaction Is Our Priority
We're available to answer your questions about your case.