Phenix City Adoption Attorneys
Helping Families Grow in Alabama
Bringing a child into your family is one of life's most precious occasions. The adoption process is complex, and many people enlist a lawyer to help them with the paperwork. Whether you plan to adopt a baby, stepchild, or grandchild, the Phenix City adoption lawyers at Loftin, Loftin & May can help you navigate the adoption process. We represent clients in Russell and Lee Counties in Alabama.
Personalized Representation for Your Adoption
Our adoption attorneys in Phenix City build long-standing relationships with our clients and the community. We are here to answer your questions and guide you through the entire adoption process. We tailor our legal services to meet every clients' specific needs, and our reasonable rates and flexible payment plans make it easier for people to seek the high-quality legal counsel they deserve.
Understanding Adoption Law
Each state has its own adoption laws and the requirements and steps in the adoption process vary, depending on the type of adoption. Adoption laws and procedures are designed to protect the best interests of the person being adopted. Our adoption attorneys are well-versed in adoption law in Alabama and special requirements in various types of adoption.
We represent clients in all types of adoptions, including:
Stepparent adoption
Grandparent adoption
Relative adoption
Independent adoption
Agency adoption
We represent people from all walks of life and handle all types of adoption situations. Because the law and procedures vary for private adoptions, adoptions of children who were taken away from abusive parents, and stepparent or grandparent adoptions, it is important to work with an attorney who is familiar with your specific to your situation. Our adoption lawyers can explain how the law applies to your situation and the steps that are needed to complete the adoption process.
---
Please call (334) 310-0208 to schedule a consultation to start discussing your adoption with a knowledgeable lawyer.
---
Our Aim Is Your Satisfaction
When you work Loftin, Loftin & May, you don't just get a team of attorneys, you get a team of advocates dedicated to your recovery.
Contact Our Team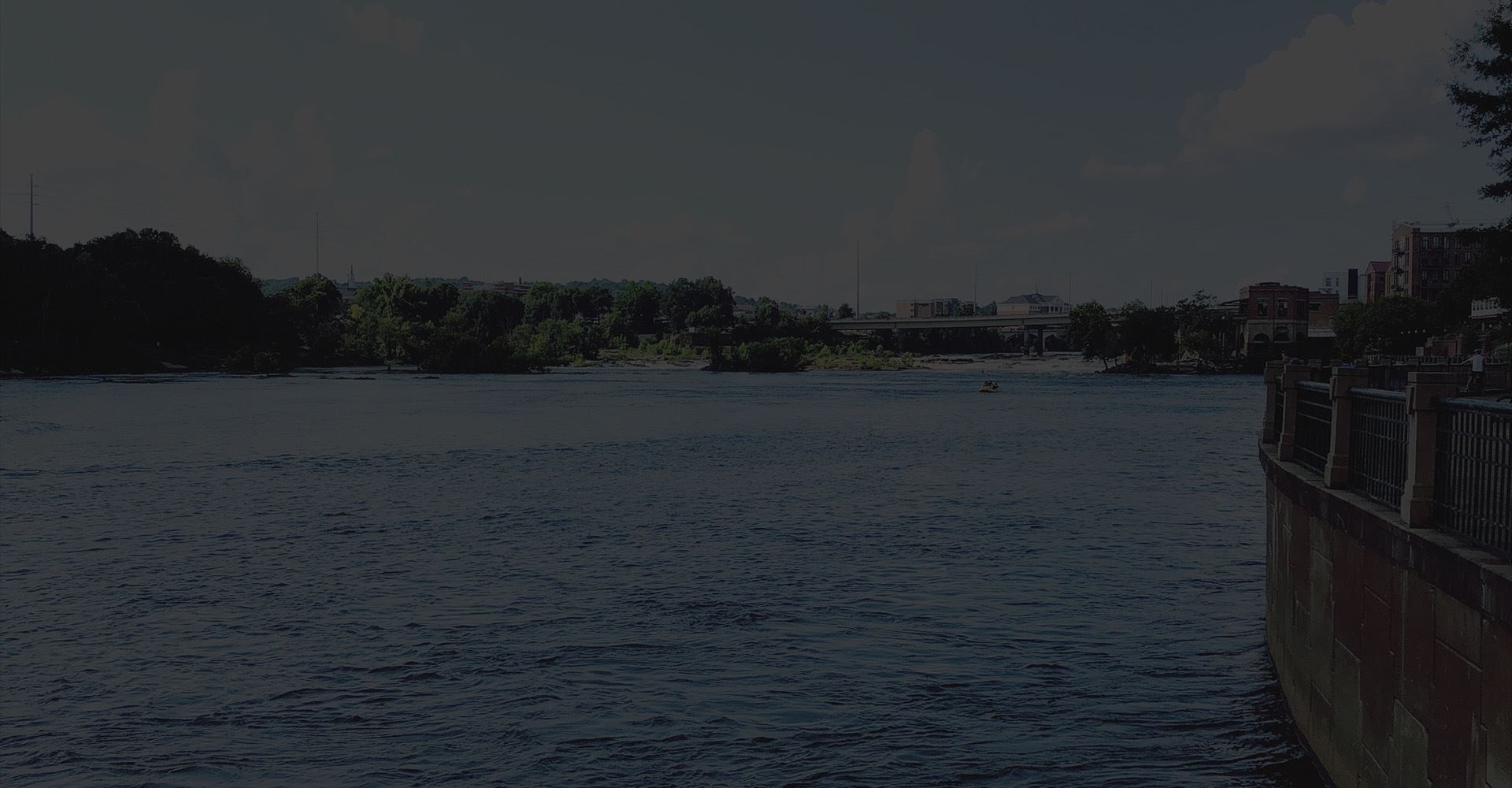 "Good information, honest and patient people. Would recommend."

- Doc M.

"My attorney has advised and represented me well...His office staff is very personable and helpful always"

- Mary C.

"I had a very good experience. Mrs. Loftin was very calm, cool, and collected. She got right down to it, and my case was dismissed. I would recommend her to anyone in the area."

- Kene N.

"Ms. Loftin is not only a phenomenal lawyer, she is a lawyer that actually cares. I am a father who has custody of all four of my children thanks to her work and dedication to my case which went above and beyond. I highly, highly recommend hiring her."

- Patrick H.

"They care about their clients and take great care to provide the very best legal advice and services. This law firm is the absolute best!"

- Teresa P.
Don't Leave Your Case to Fate
Get started with a case consultation to learn what our team can do for your case.
Schedule Consultation